• Lies of P • Video Game Reviews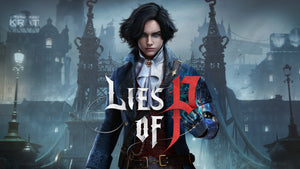 Introduction: Lies of P, a new soulslike from Neowiz Games and Round 8 Studio set in a re-imagination of the story of Pinocchio by Italian writer Carlo Collodi. You play as the inventor Gepetto's puppet set to find out what caused the puppet outbreak in the city of Krat, defeating some challenging bosses on the way.Visual Spectacle:Lies of P is a very good looking video game with a fantastic and unique art stlye. The world is filled with intricate details and imaginative character and boss designs that draw players into its Belle Époque-like environment. The artistic vision behind the game...
---
• Demon's Souls • Video Game Reviews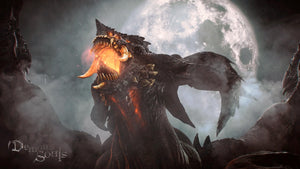 Demon's Souls, a groundbreaking remake of the original 2009 title developed by Bluepoint Games and published by Sony Interactive Entertainment, stands as a shining example of the modern action RPG genre. This game masterfully retains the essence of its predecessor while delivering a visually stunning, challenging, and deeply rewarding experience that captivates both long-time fans and newcomers alike.One of the most compelling aspects of Demon's Souls is its uncompromising difficulty. From the very start, the game sets a relentless tone, challenging players to adapt, learn from their mistakes, and strategize their approach carefully. The game's brutally tough enemies and intricate...
---
• Starfield • Video Game Reviews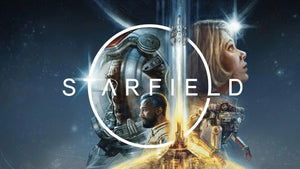 Starfield, the long-awaited spacefaring RPG developed by Bethesda Game Studios, brings players on an interstellar adventure with a grand vision of space exploration, freedom, and storytelling. However, while the game holds immense promise and ambition, it falls short in several key areas, primarily due to technical issues and unfulfilled expectations.One of the most alluring aspects of Starfield is its vast and immersive science fiction universe. The game's setting aims to offer a galaxy teeming with possibilities, inviting players to explore new planets, interact with alien species, and uncover the secrets of the cosmos. This ambition for open-ended space exploration is...
---
• Armored Core VI: Fires of Rubicon • Video Game Reviews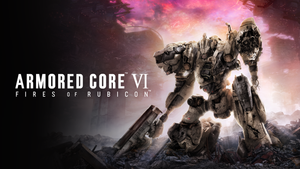 Armored Core VI: Fires of Rubicon marks a triumphant return to the beloved mech combat franchise, developed by FromSoftware. Released with much anticipation, this installment brings fans back into the cockpit of powerful Armored Cores for intense battles in a futuristic, war-torn world. With its deep customization options, engaging multiplayer, and thrilling mech combat, ARMORED CORE VI impressively rekindles the series' spirit while offering a few modern updates.One of the most remarkable aspects of ARMORED CORE VI is the level of customization it offers. The game excels in providing players with an extensive array of options to craft their perfect...
---
• Far Cry 3: Blood Dragon • Video Game Reviews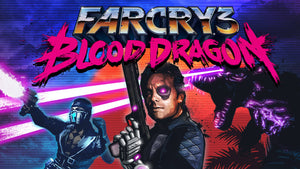 Far Cry 3: Blood Dragon, a standalone expansion to the main Far Cry 3 game, takes players on a wild ride back to the neon-soaked 80s era of action movies and video games. Developed by Ubisoft Montreal, this over-the-top homage to retro nostalgia delivers a unique and exhilarating experience that stands out in the Far Cry franchise. With its bold art style, humorous narrative, and addictive gameplay, Far Cry 3: Blood Dragon earns its place as a memorable and entertaining entry.One of the standout features of Far Cry 3: Blood Dragon is its distinct visual style that fully embraces the...